😇TO ACTIVATE THE PHOTOS : PRESS ON PHOTO, AND CHOOSE THROUGH OPTIONS
😇POUR ACTIVER LES PHOTOS : PRESSEZ SUR LA PHOTO, ET CHOISIR L'OPTION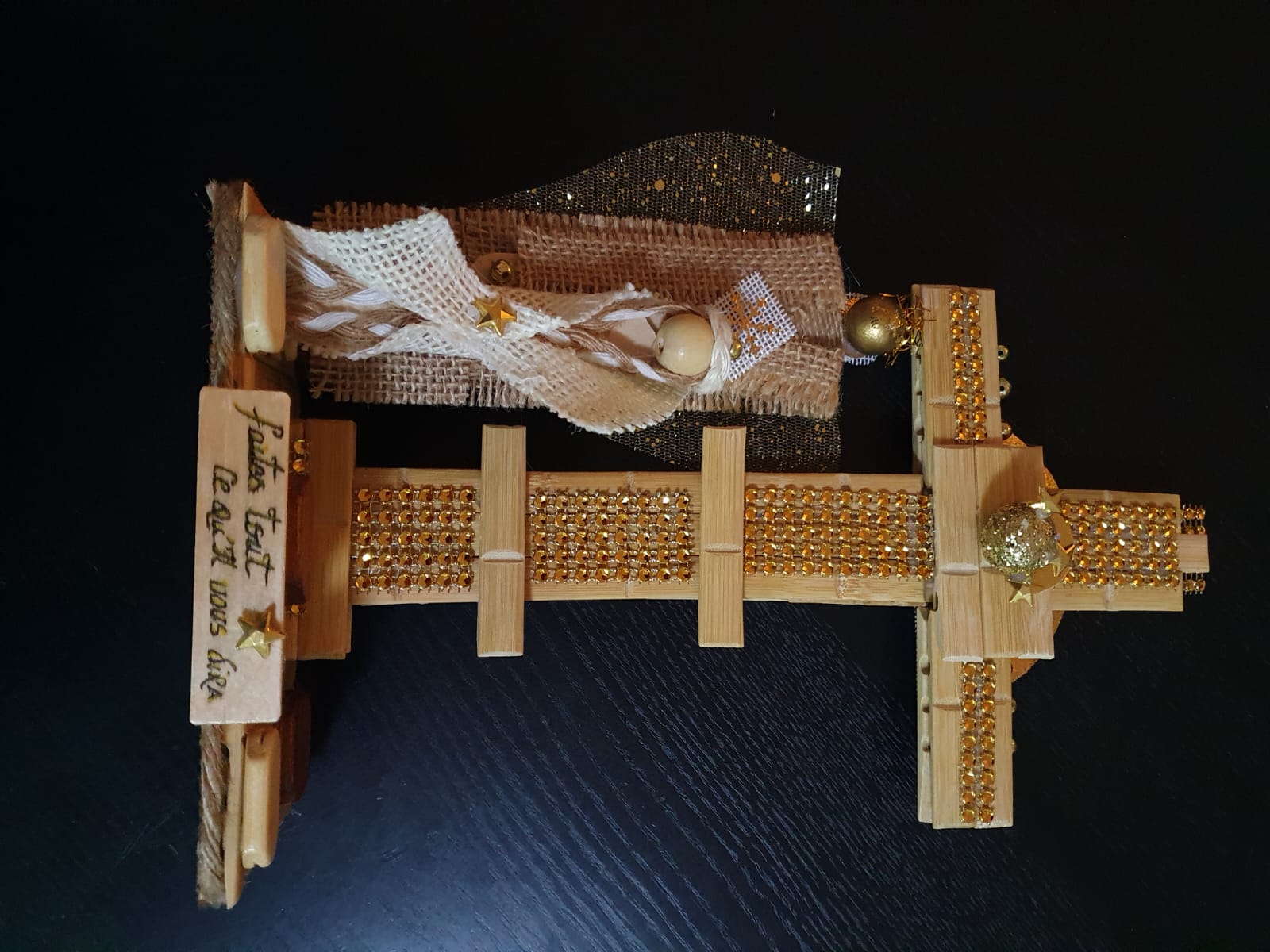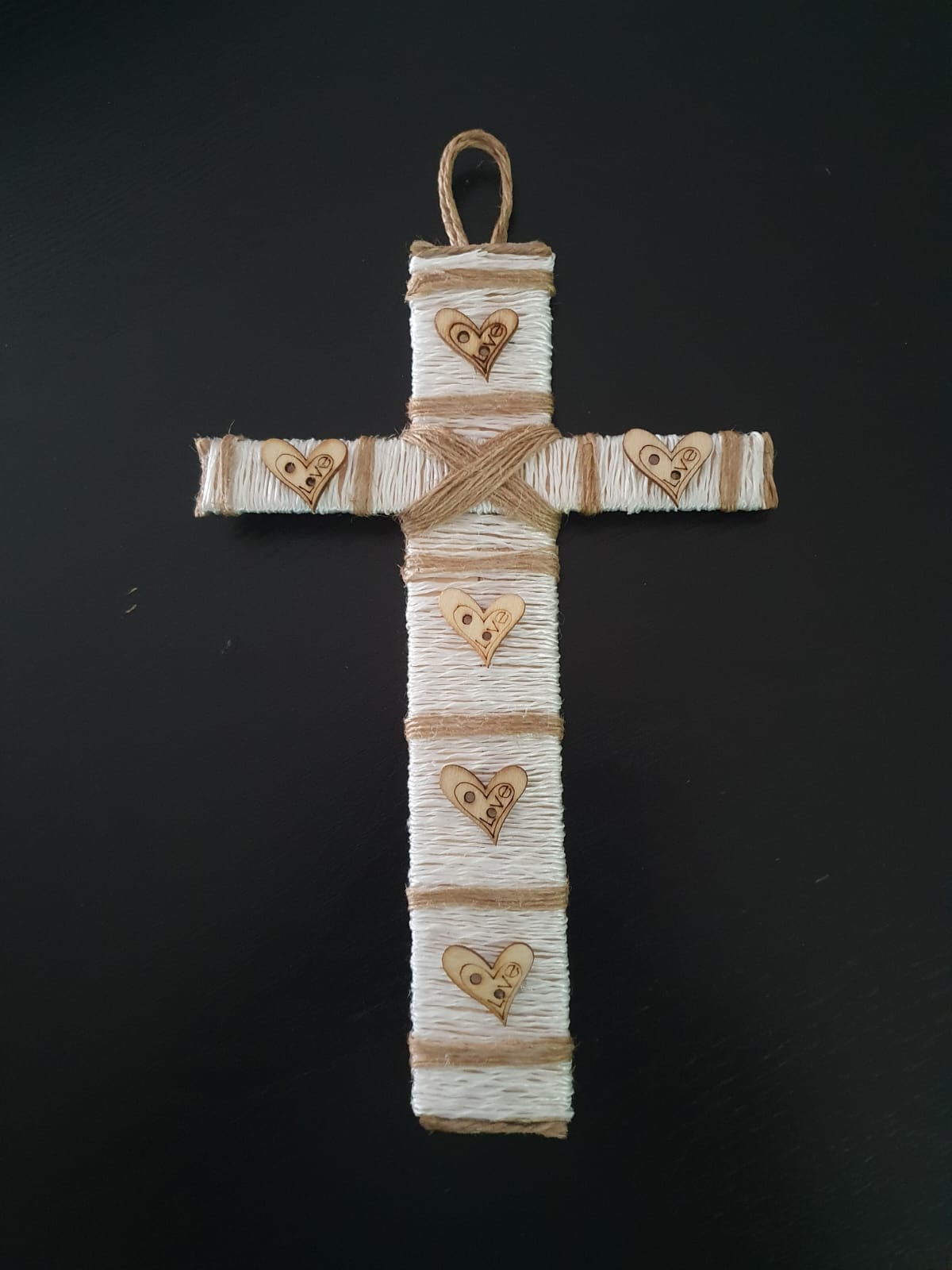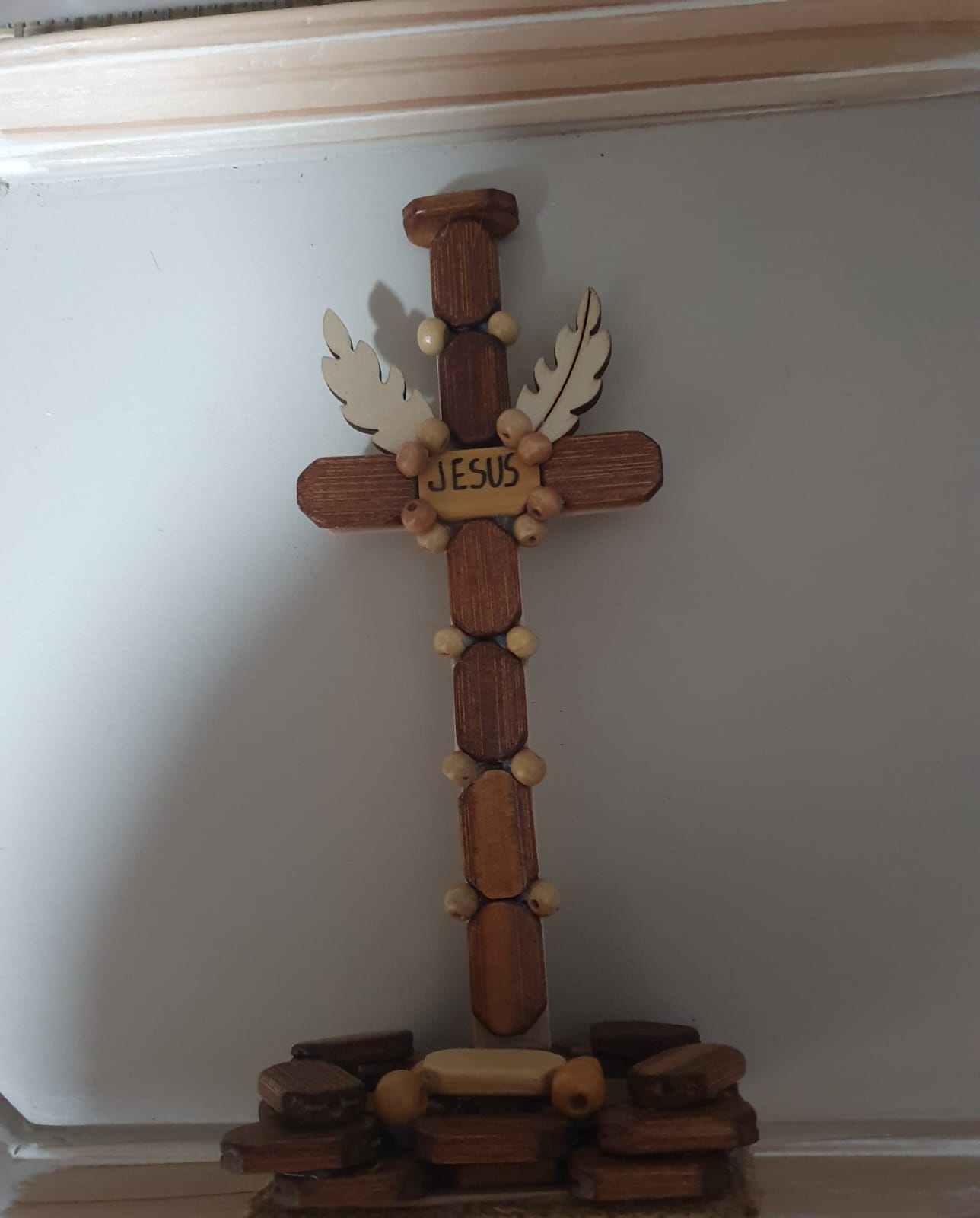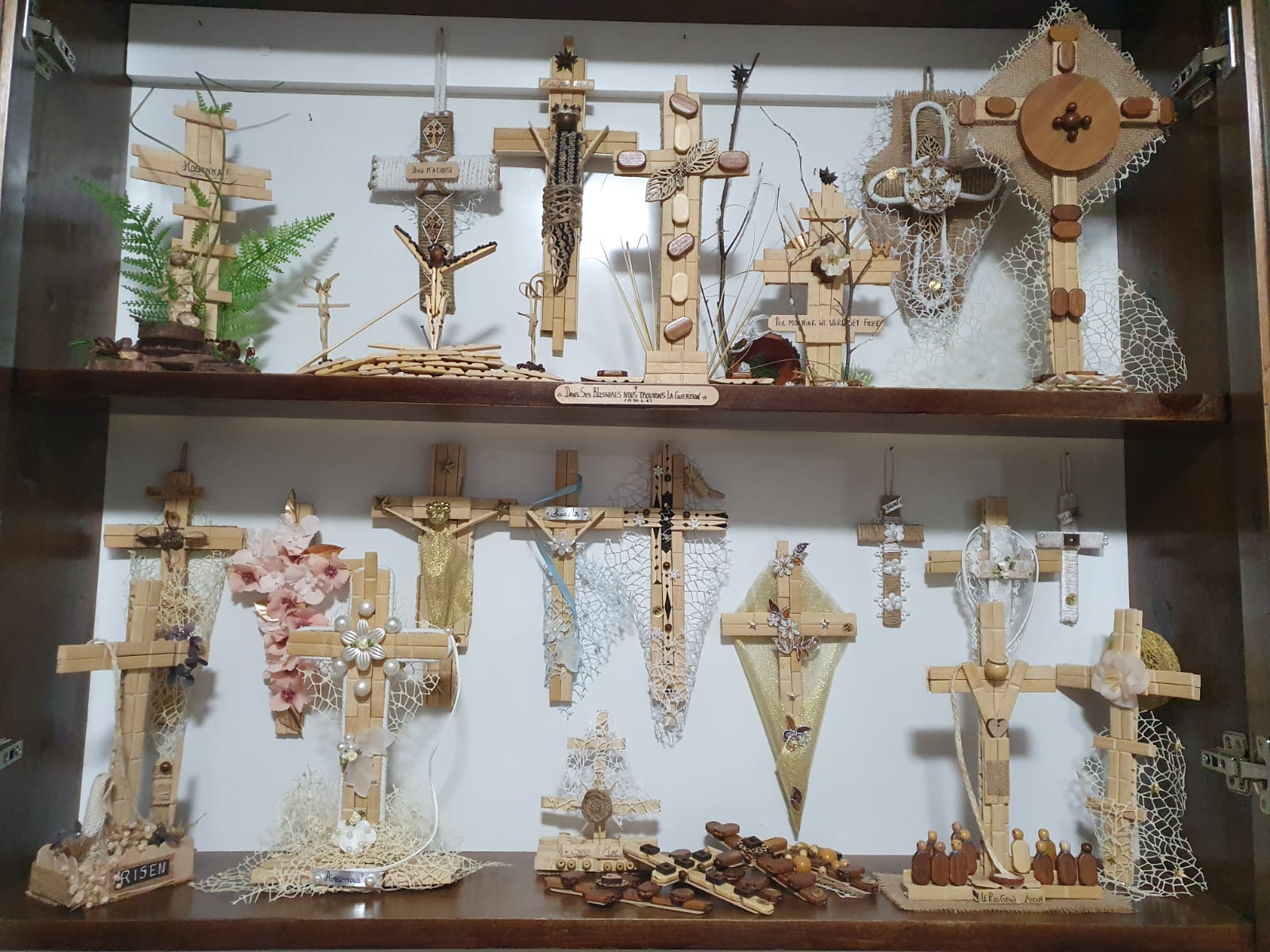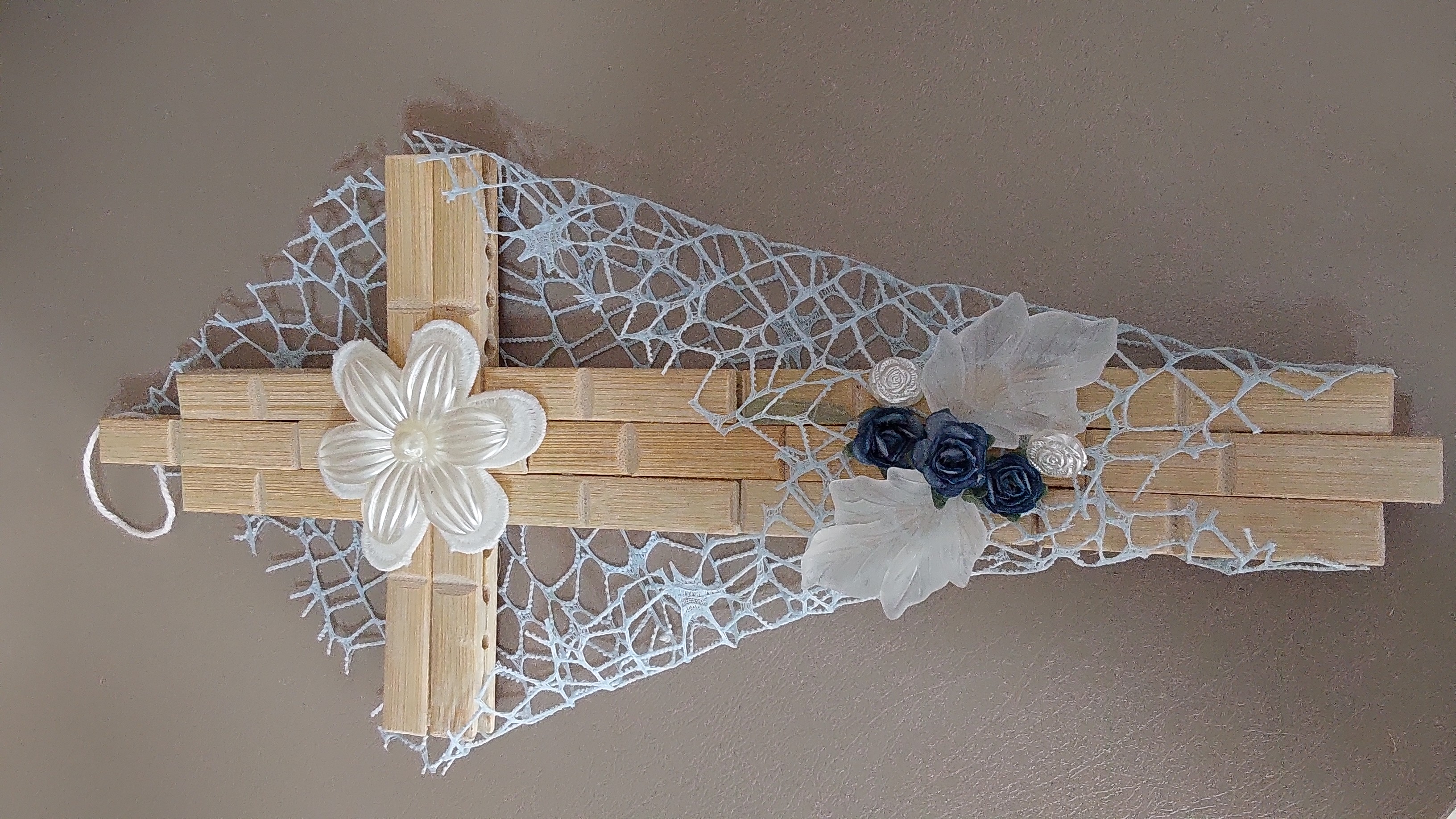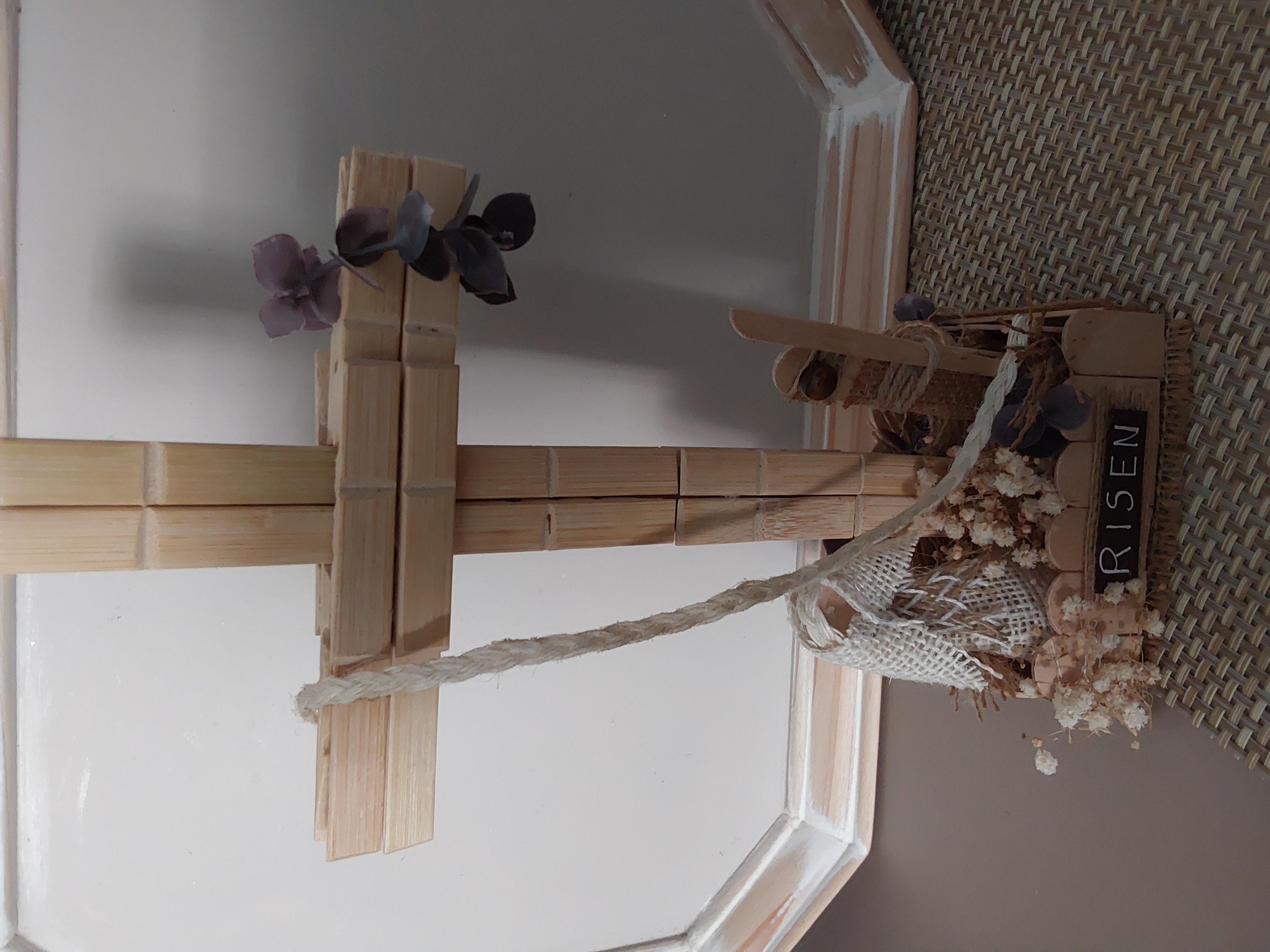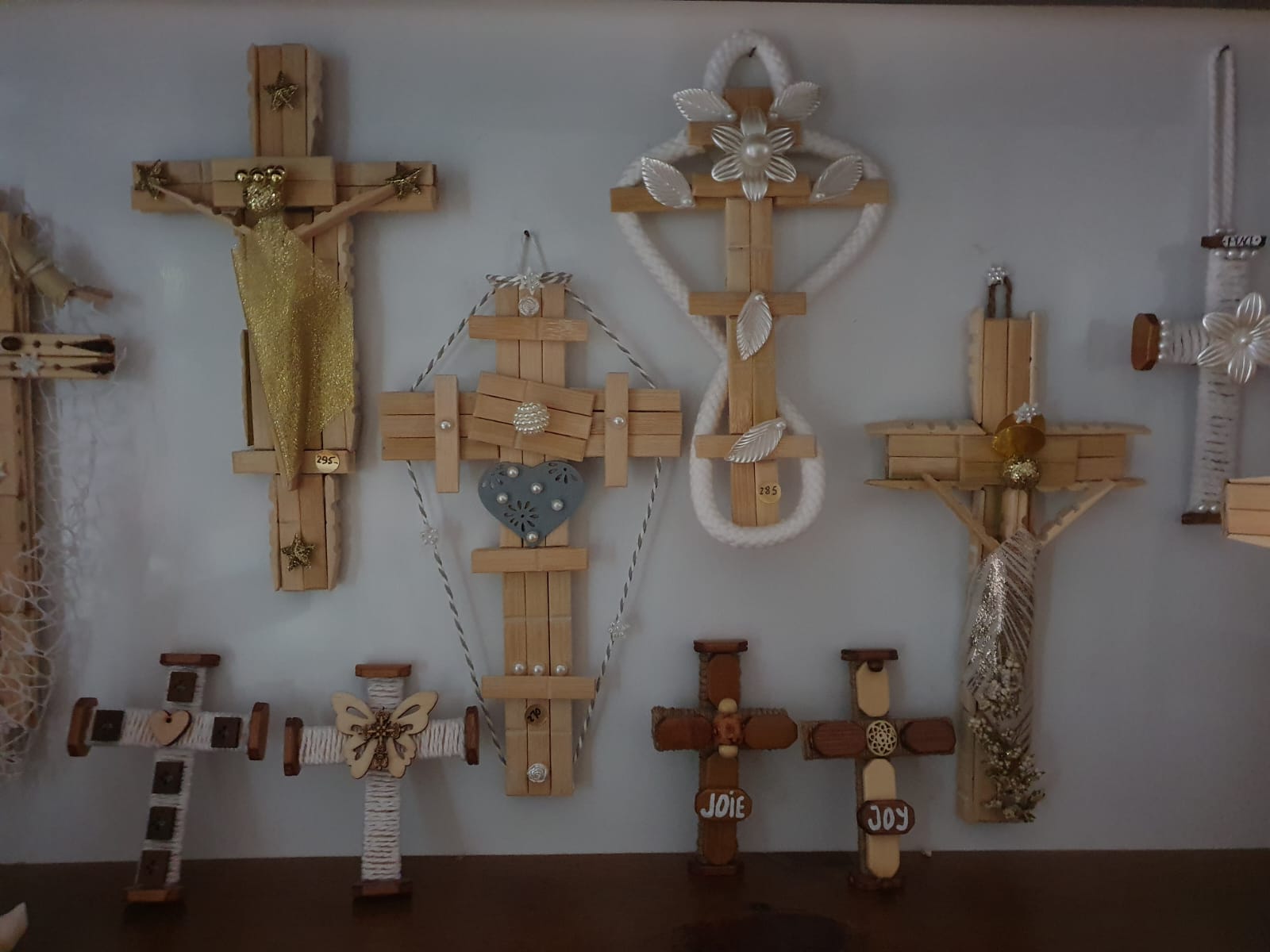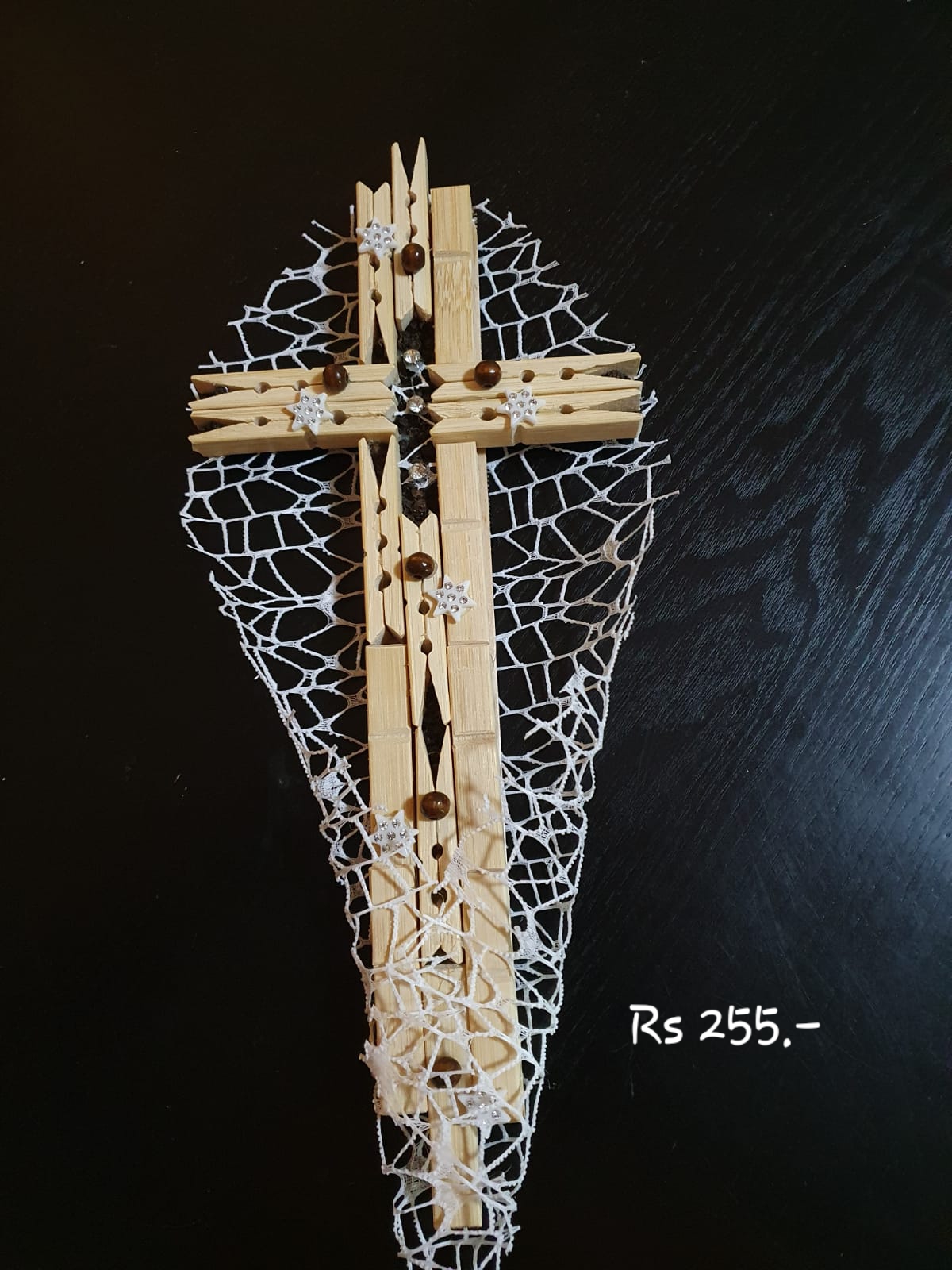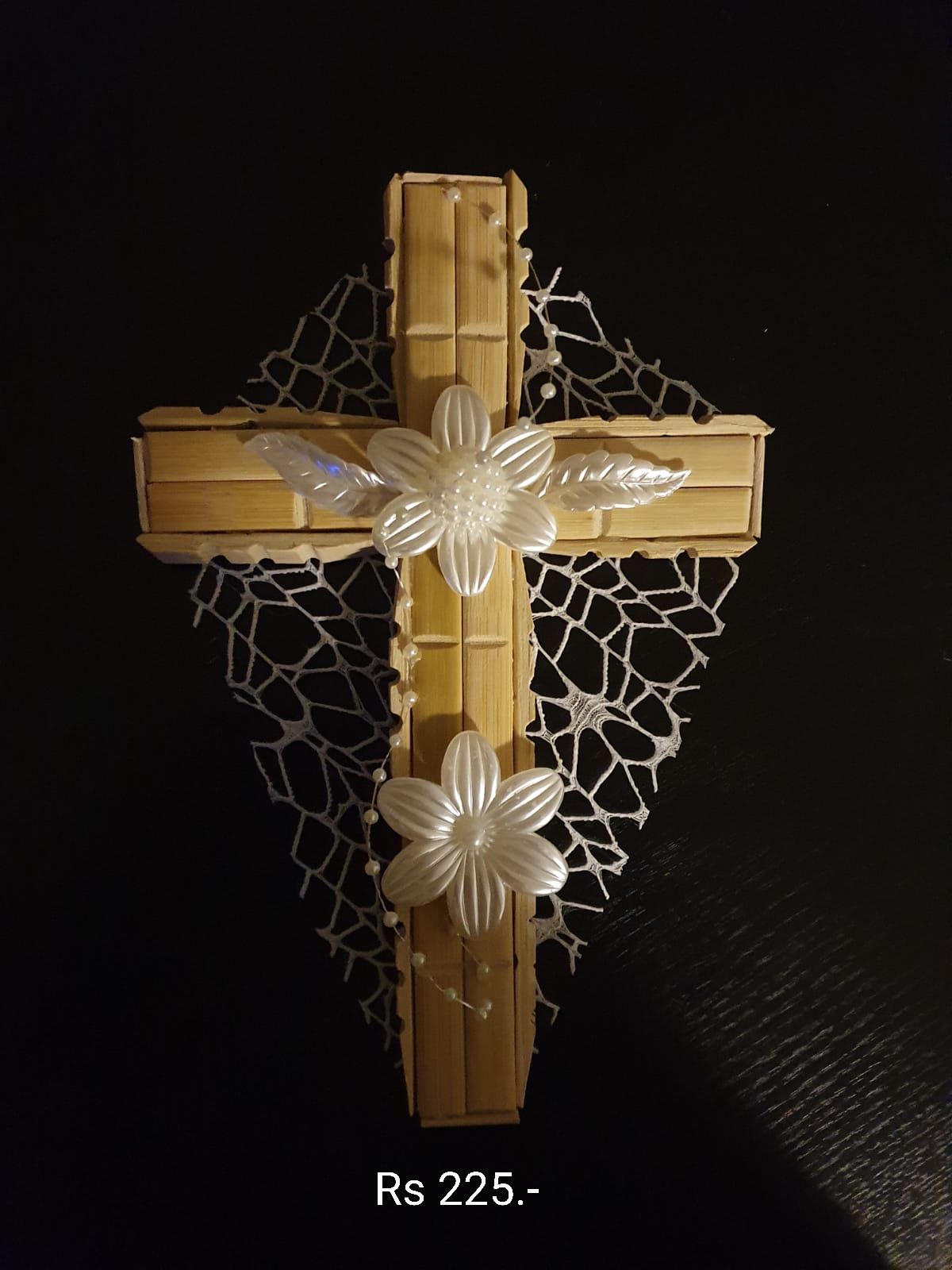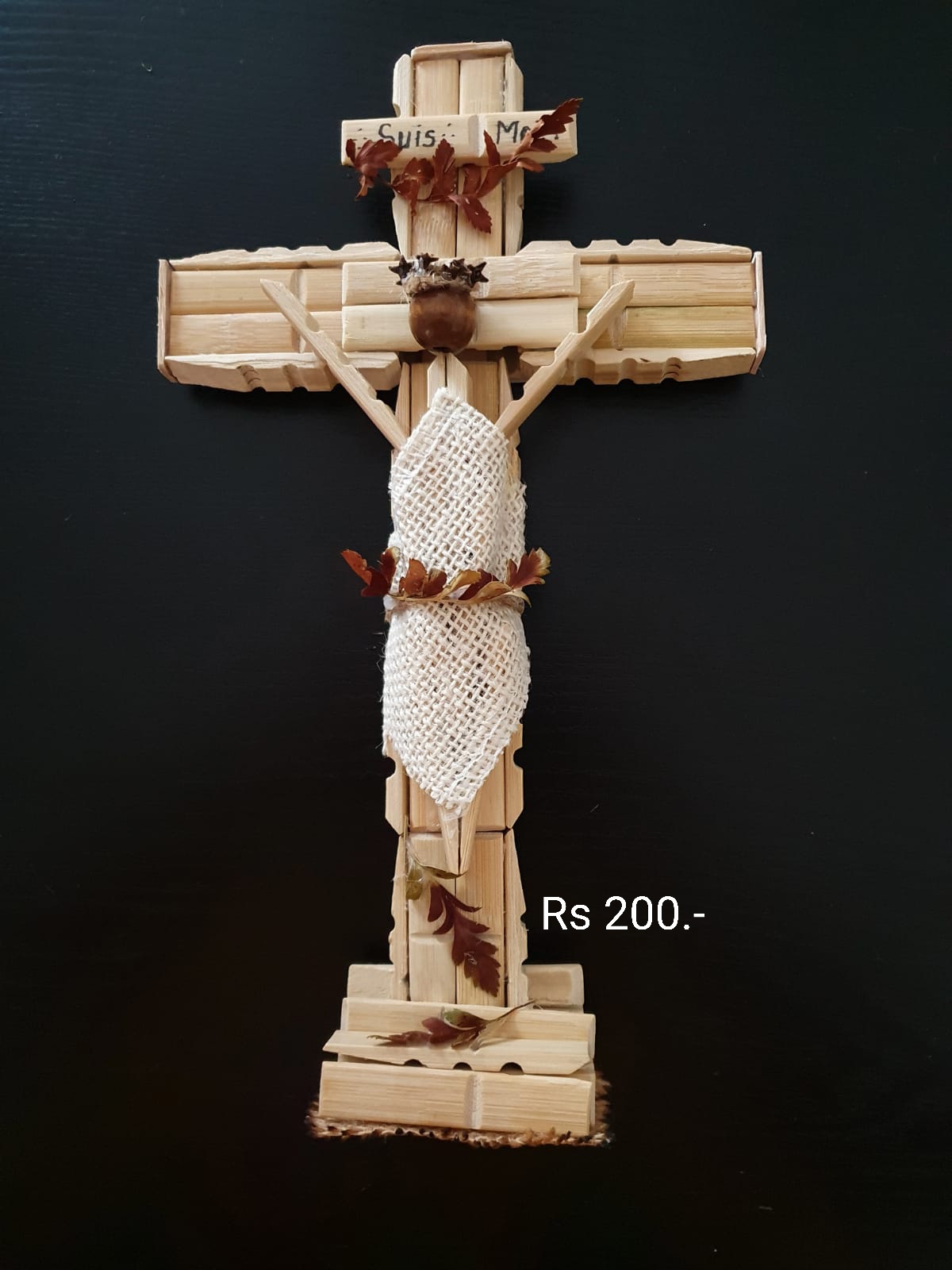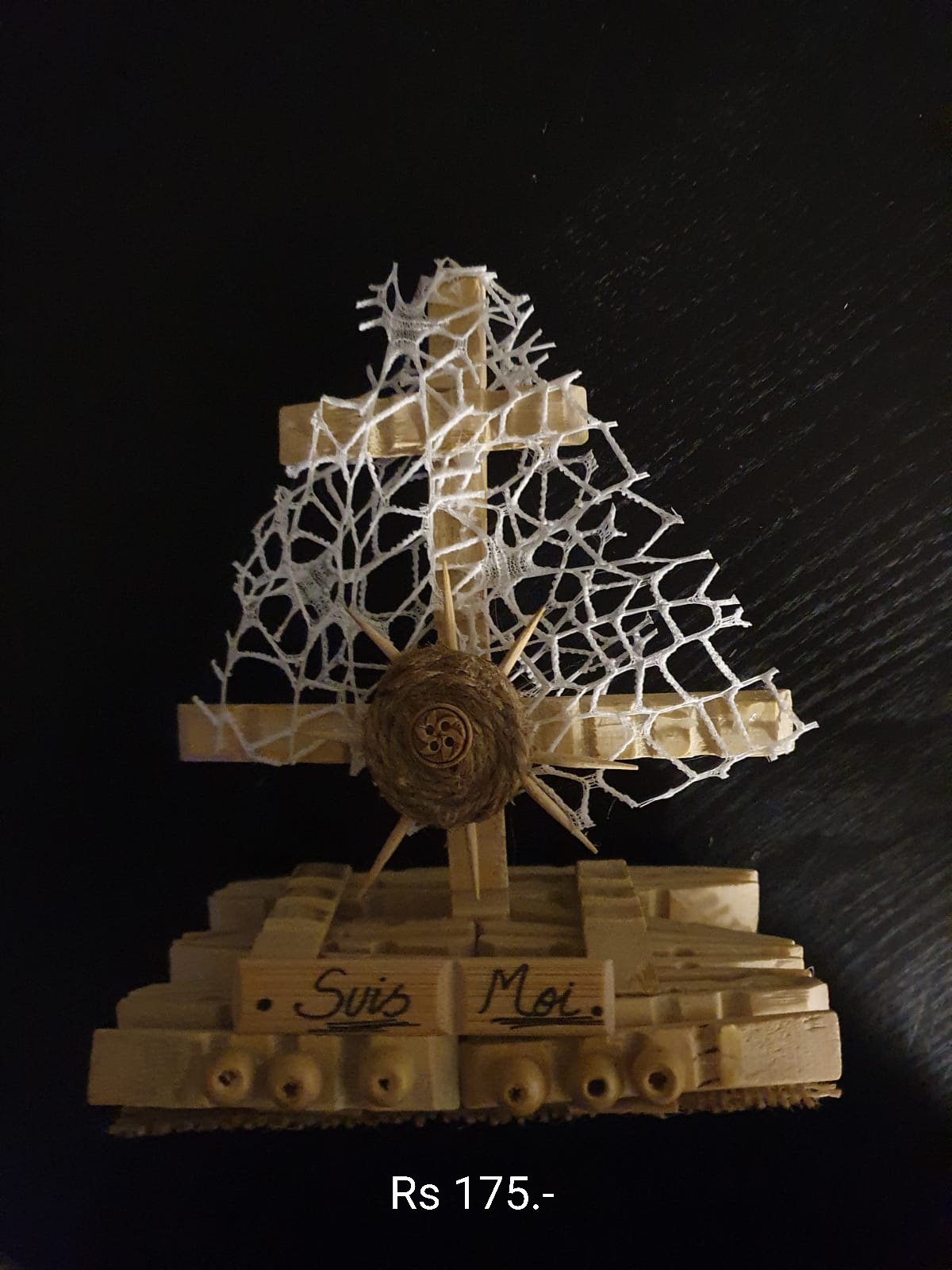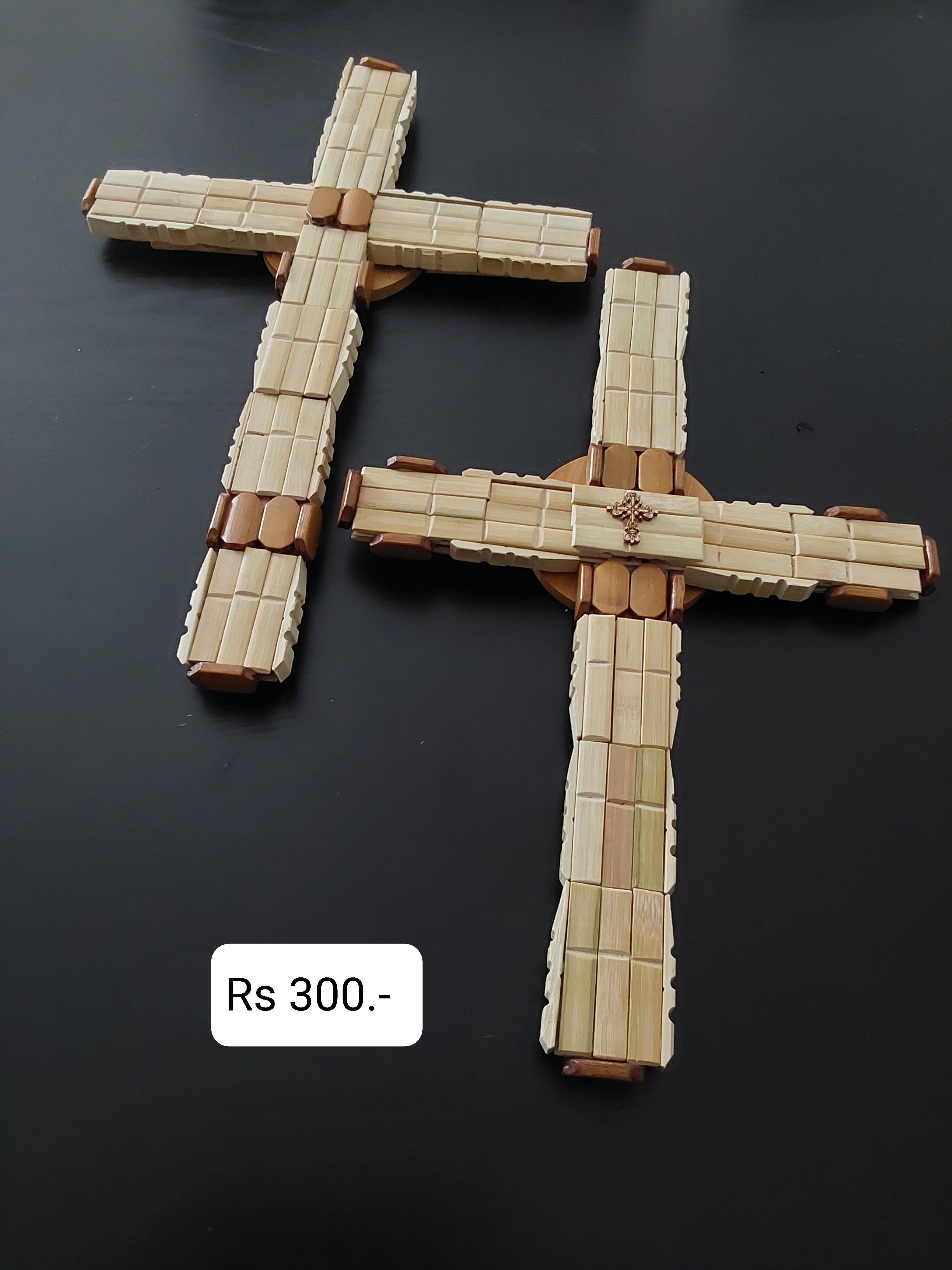 NEW 
LES PETITES CROIX VOYAGEUSES 

"MOI, JE NE T'OUBLIERAI PAS. VOICI, JE T'AI GRAVE SUR LES PAUMES DE MES MAINS"
(Es. 49 : 15-16).


JE SUIS LA PETITE  CROIX VOYAGEUSE !
JE ME NICHE AU CREUX DE LA MAIN, AUSSI BIEN QU'AU FOND D'UN SAC A MAIN. 
JE T'ACCOMPAGNERAI LÀ OÙ TU IRAS,
 POUR TE RÉCONFORTER ET TE RAPPELER QUE TU N'ES PAS SEUL/E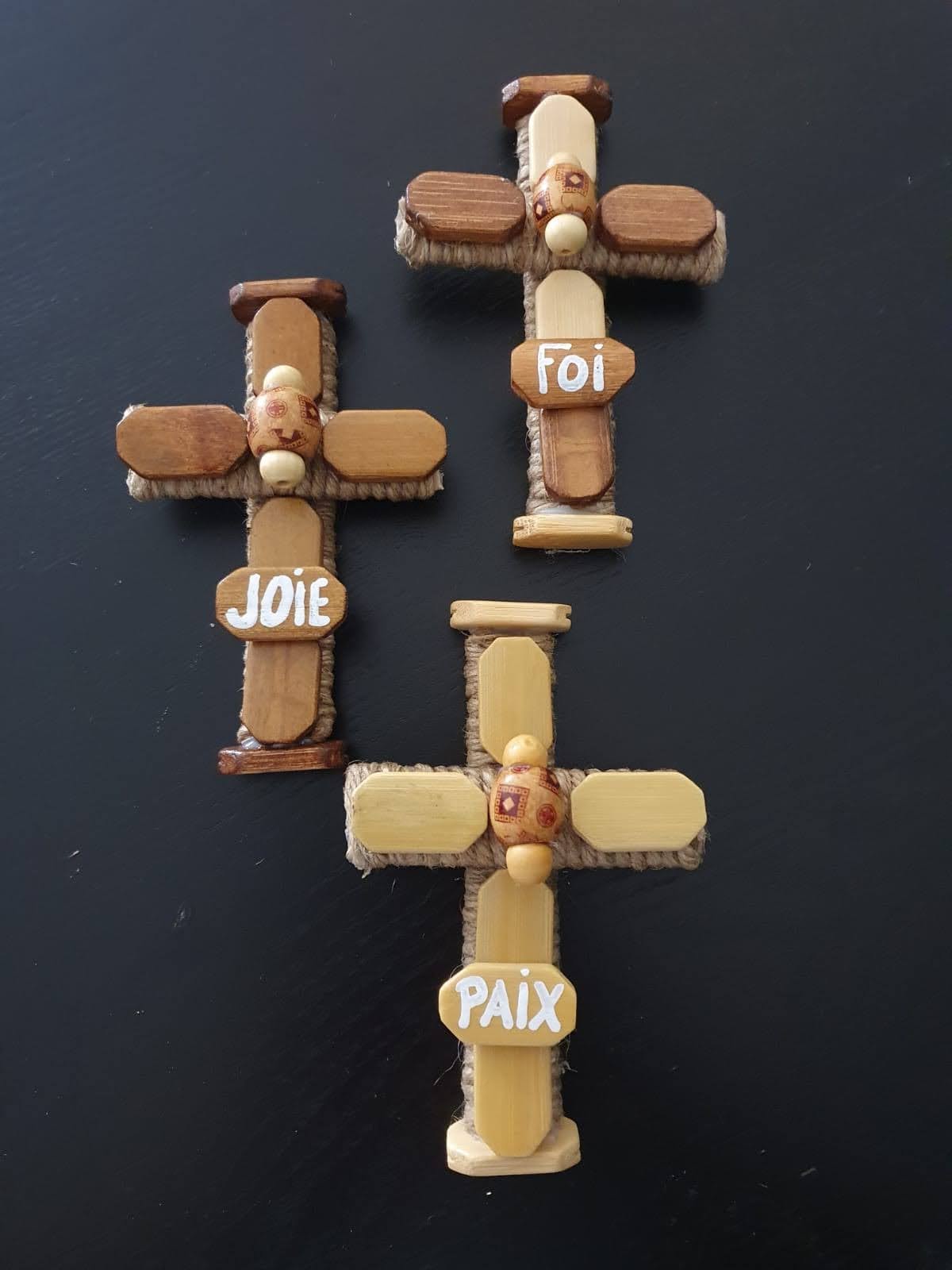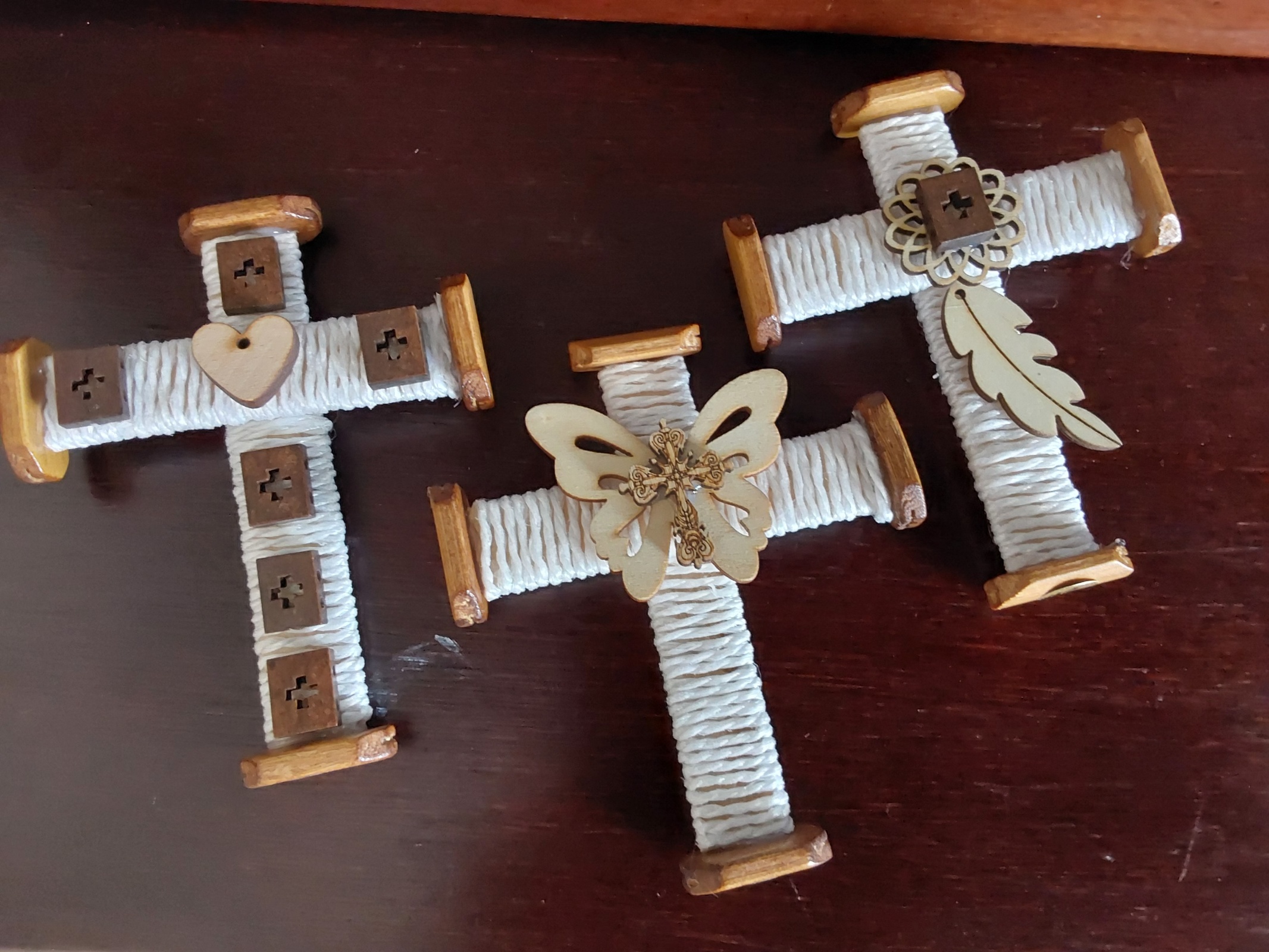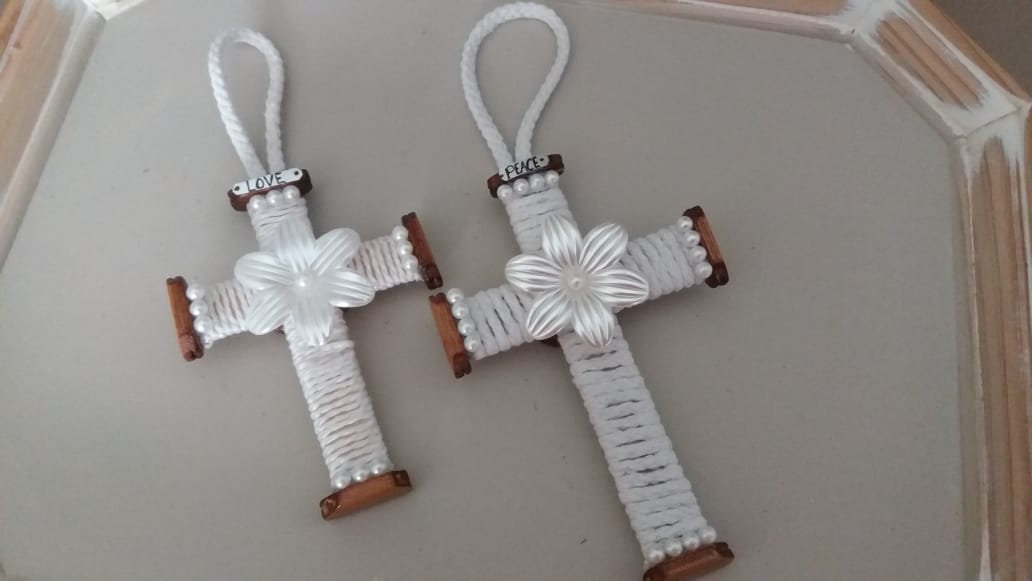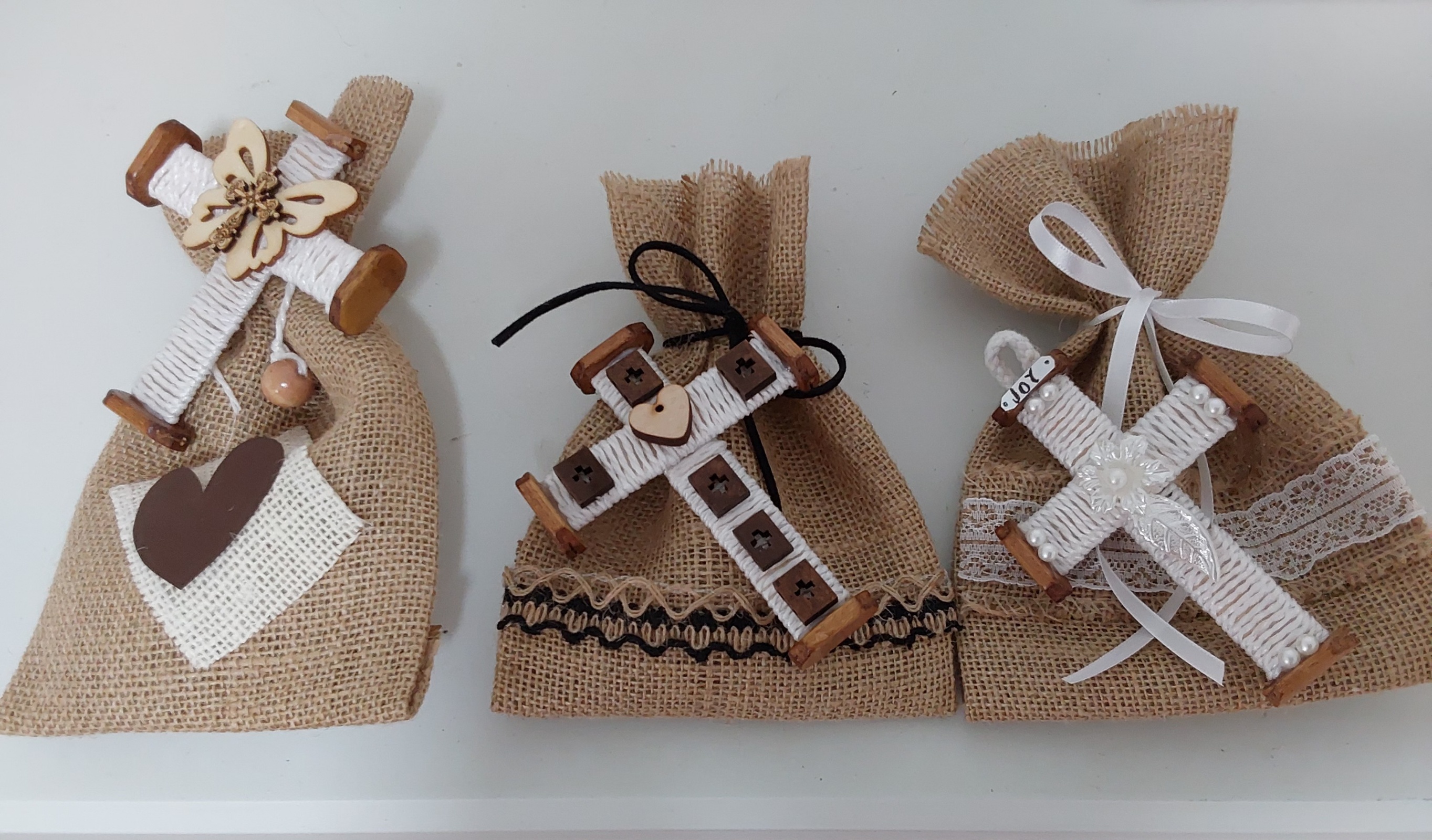 Price of :
Small Crosses (les voyageuses) vary from Rs 100.- to Rs200.-
Pouches vary from Rs 80.-to 90.-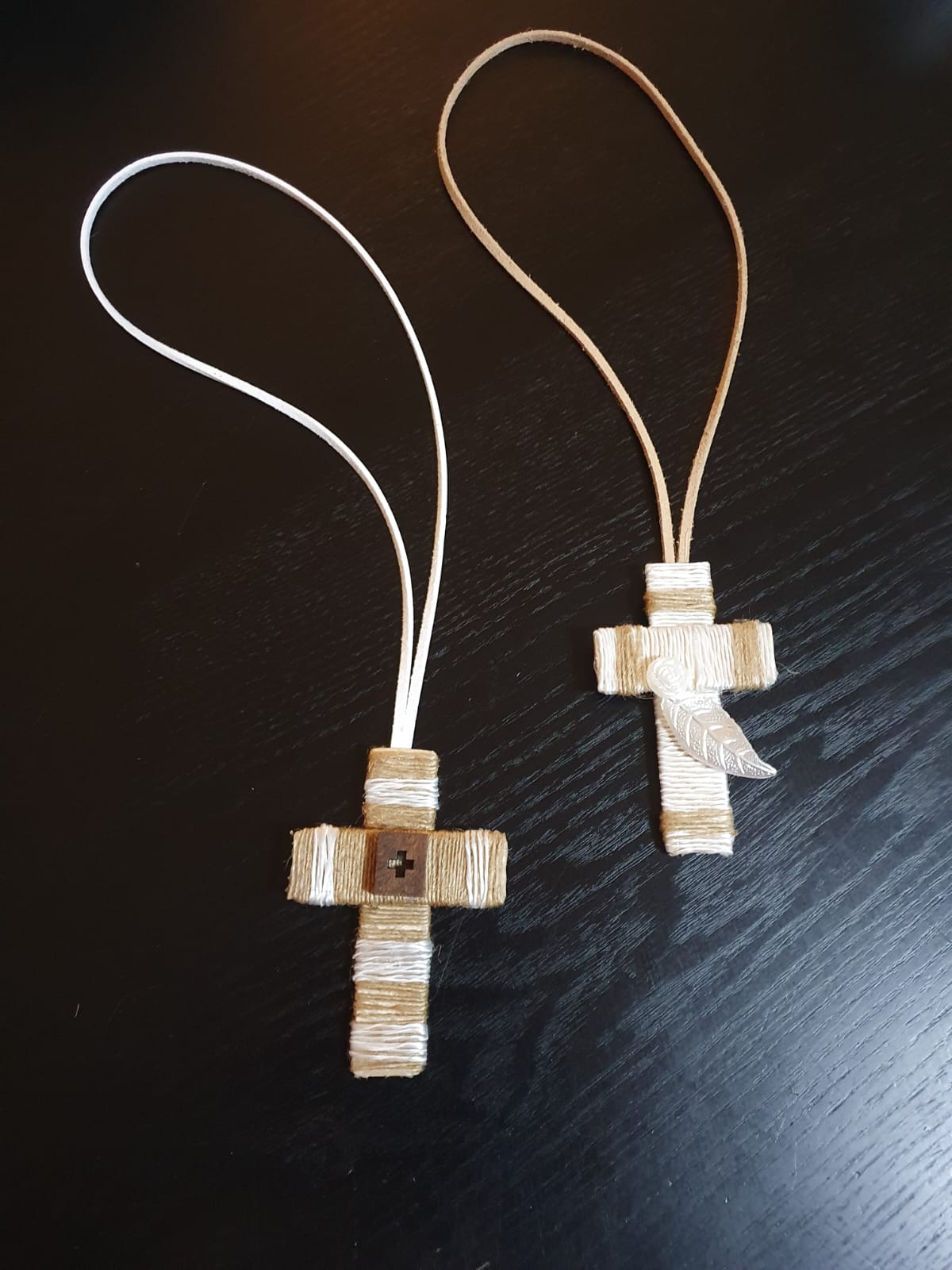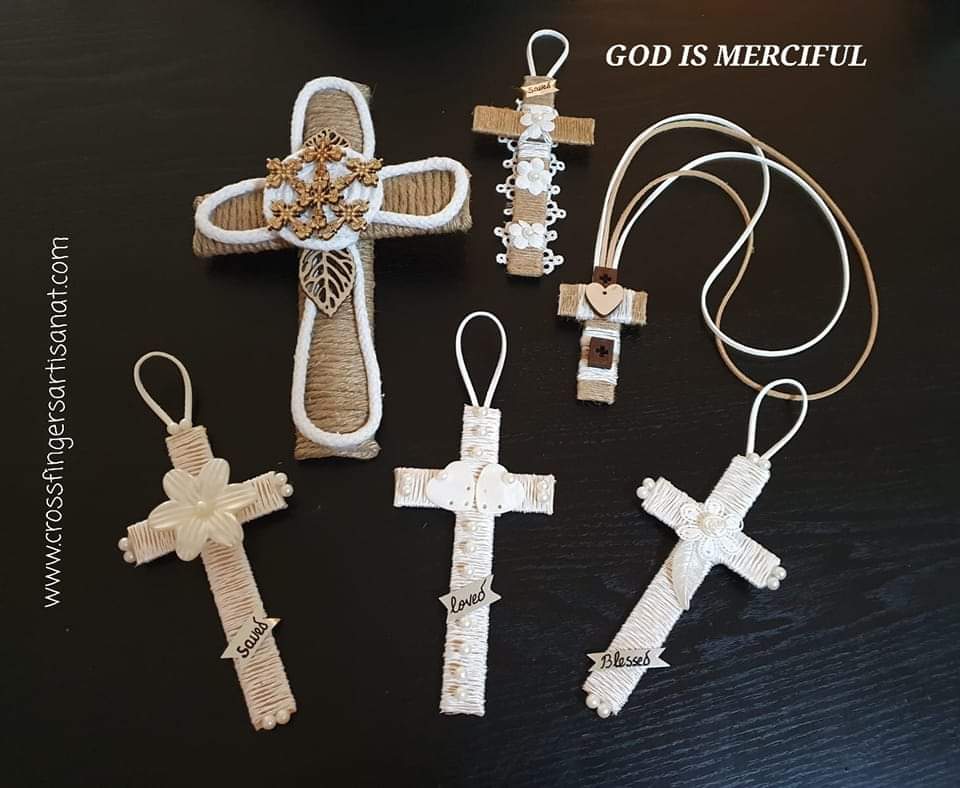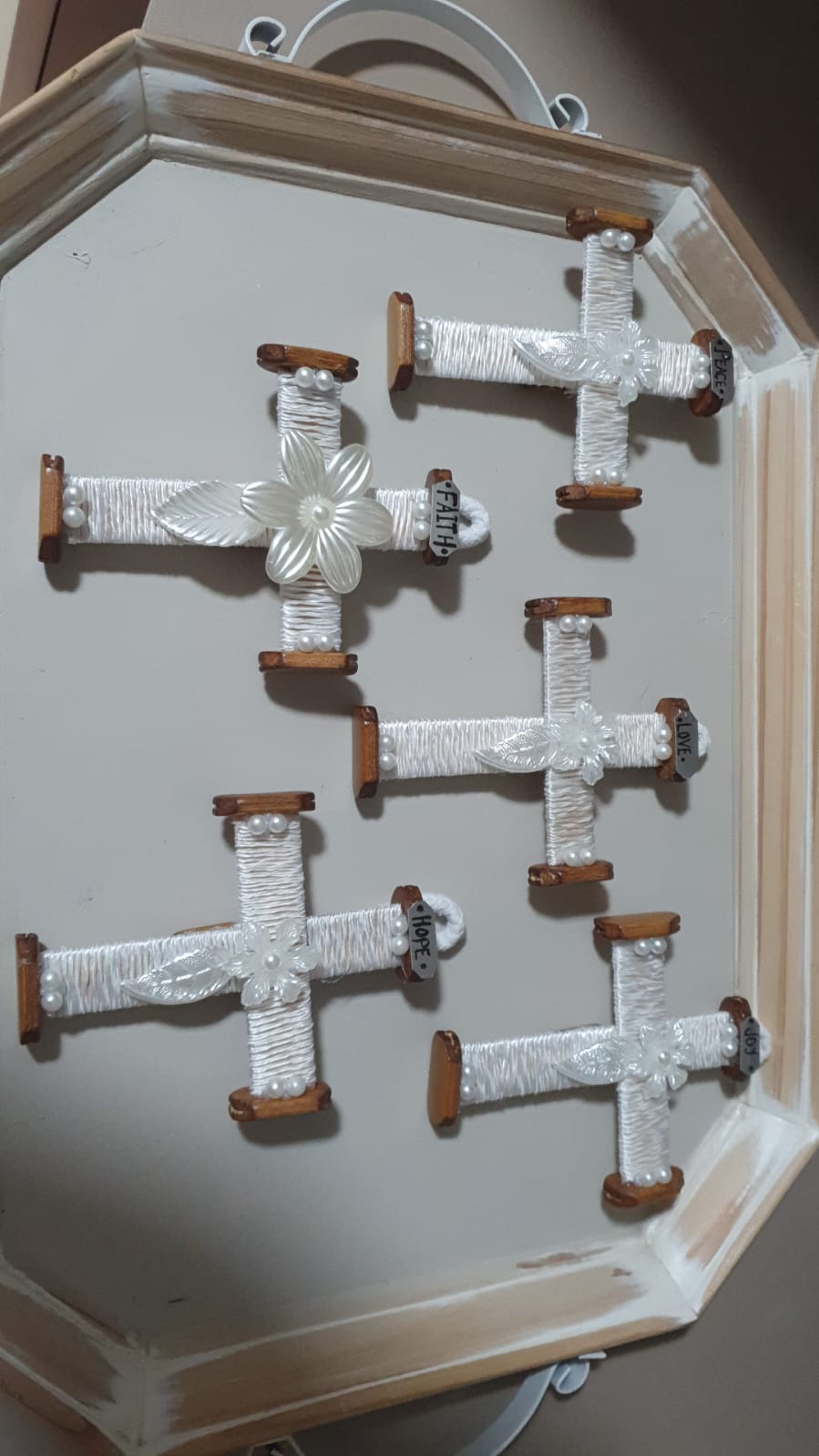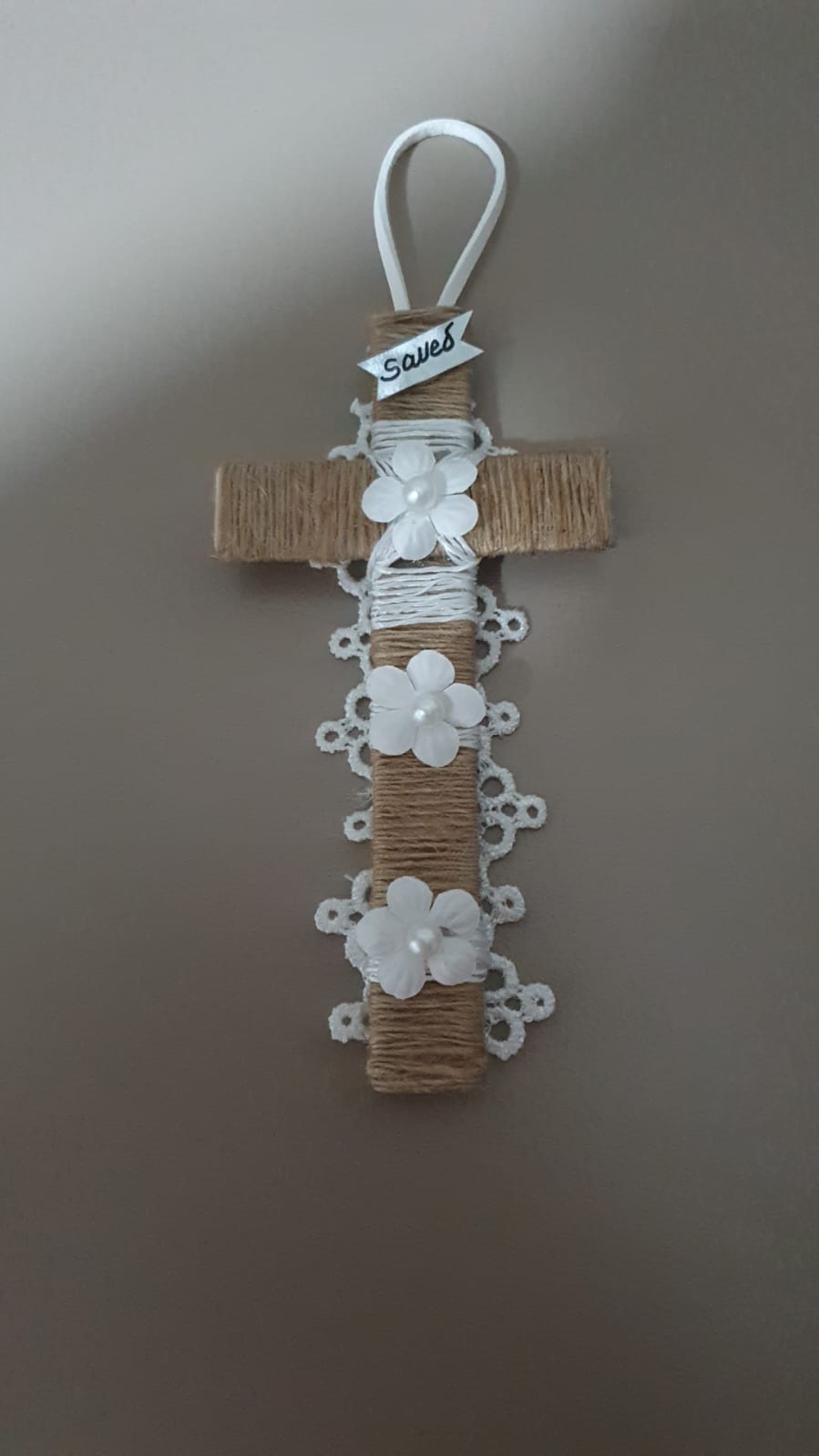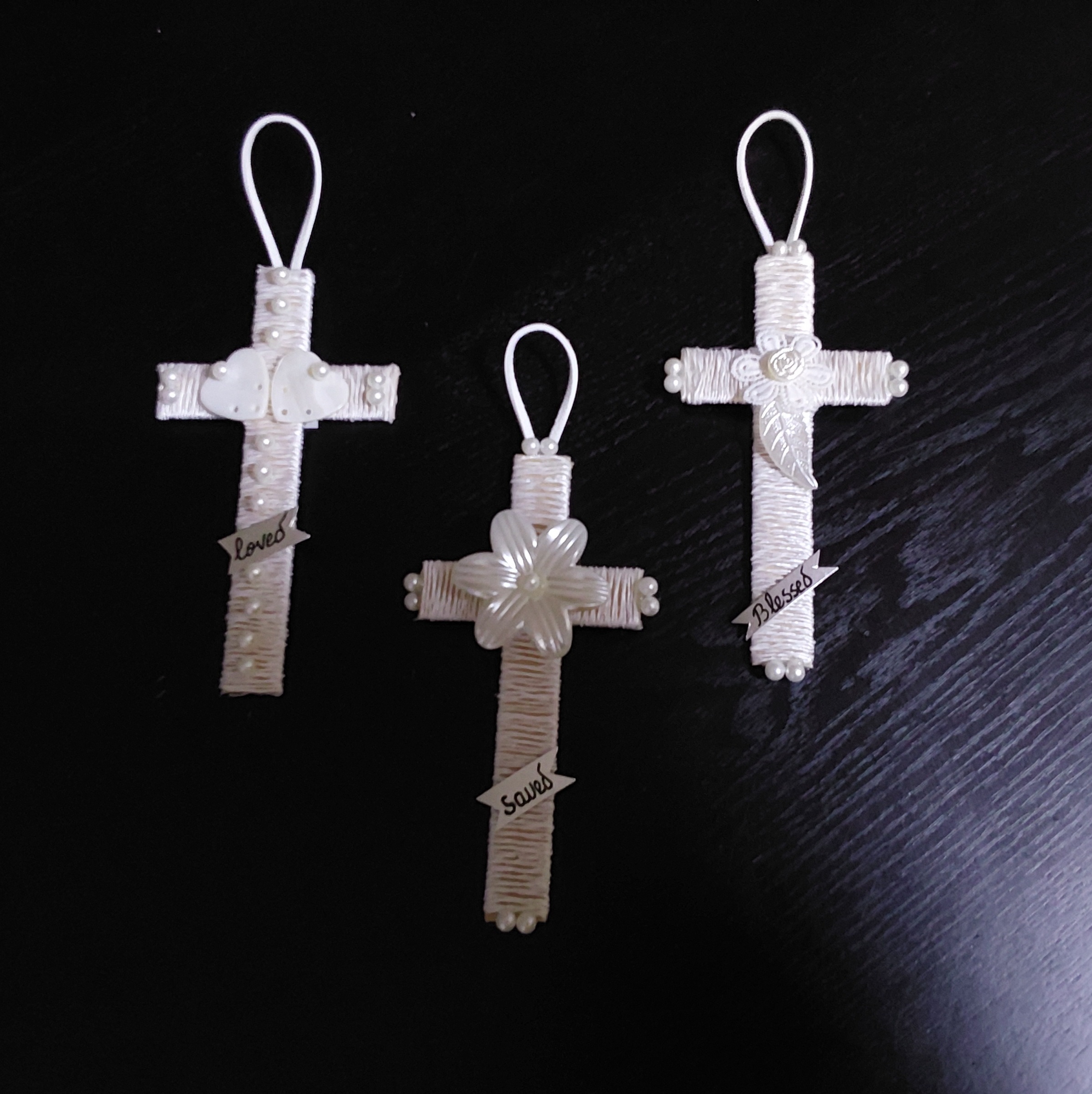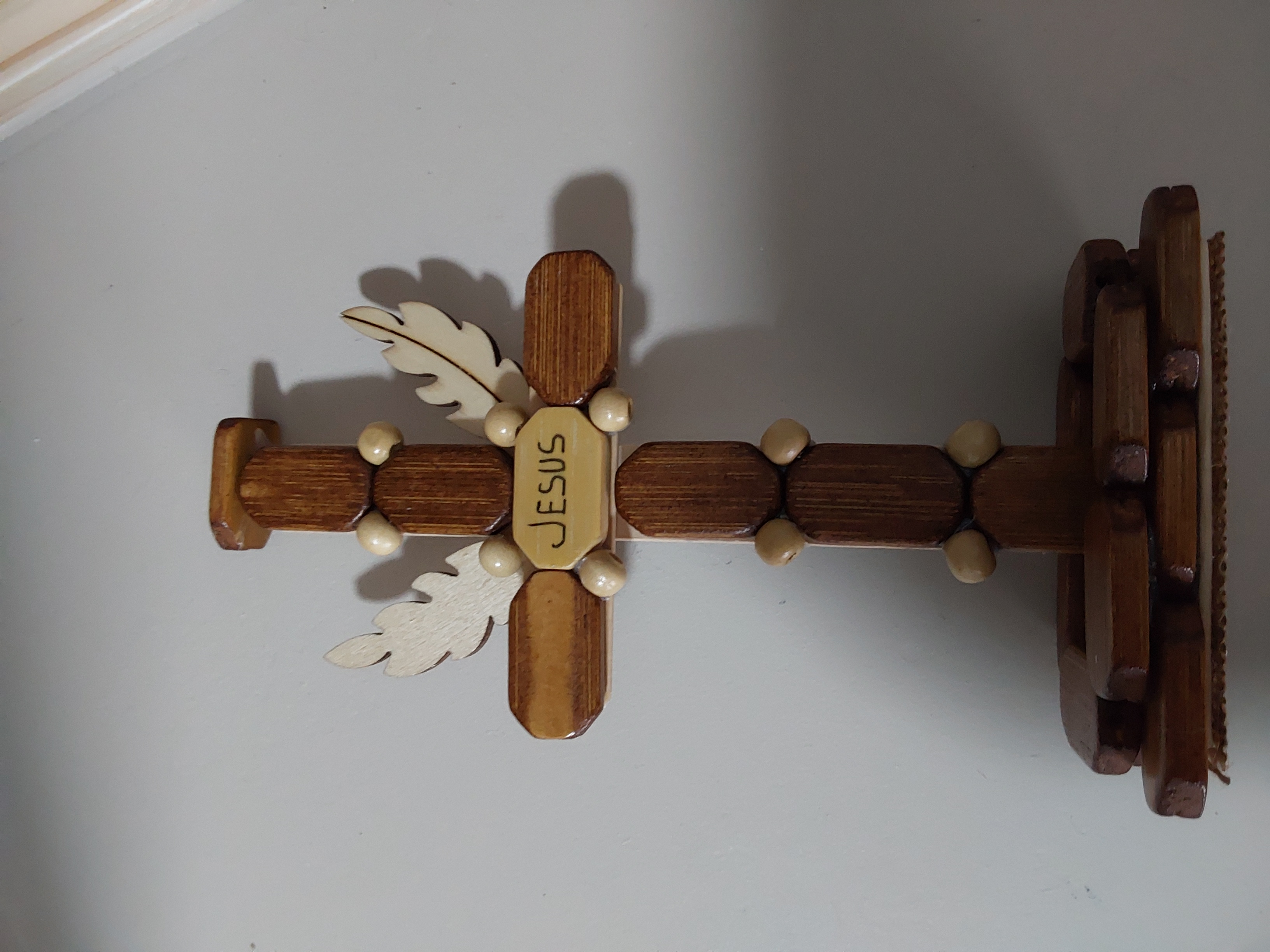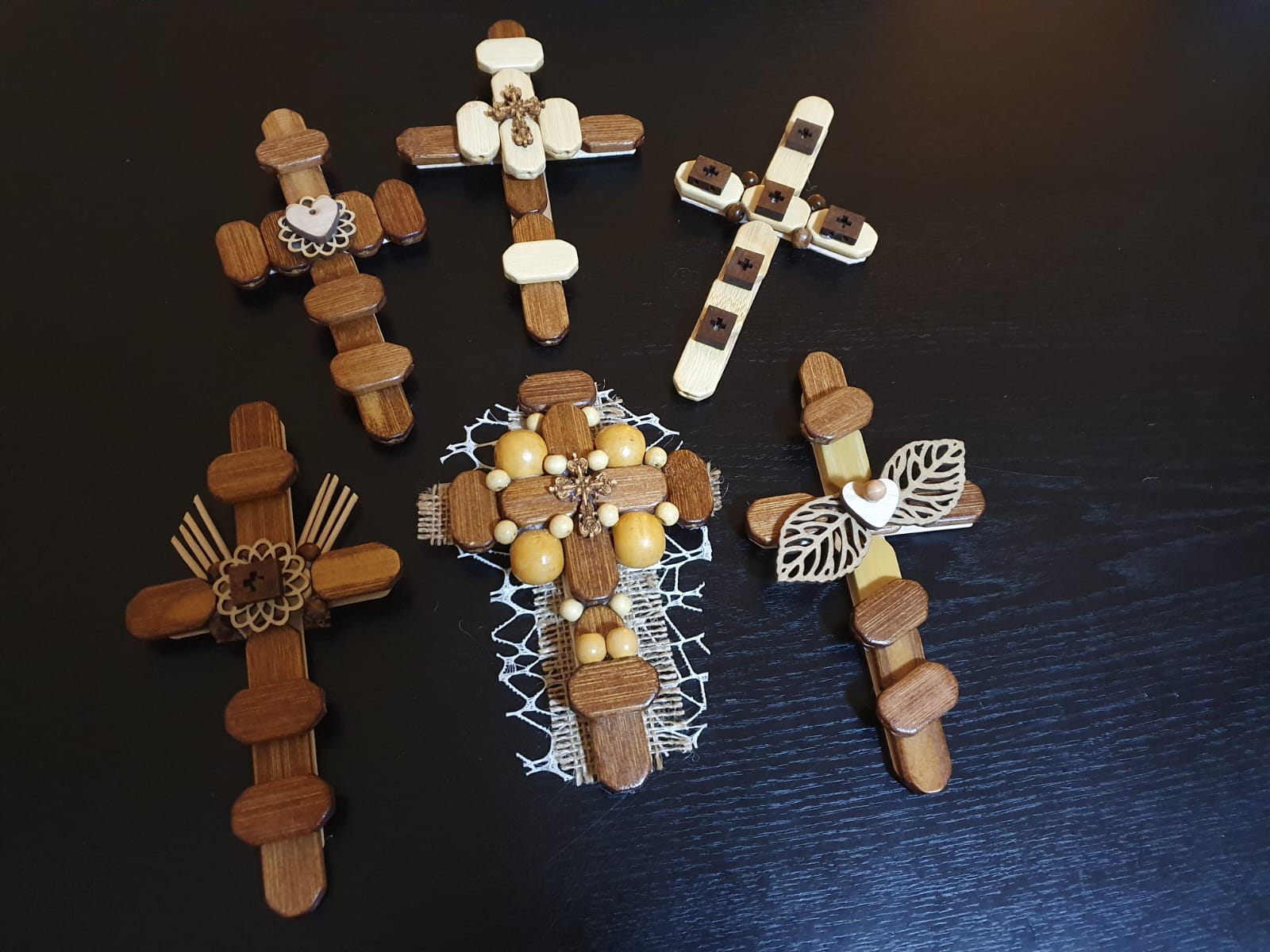 CI-DESSOUS
CARÊME 2022
La "Station de La Croix".
Elle comprend 7 Crucifix, et a été inspirée par les 7 Paroles du Christ sur La Croix.
Elle mérite d'être méditée et appliquée, particulièrement en ce Temps de Réflexion et de Conversion.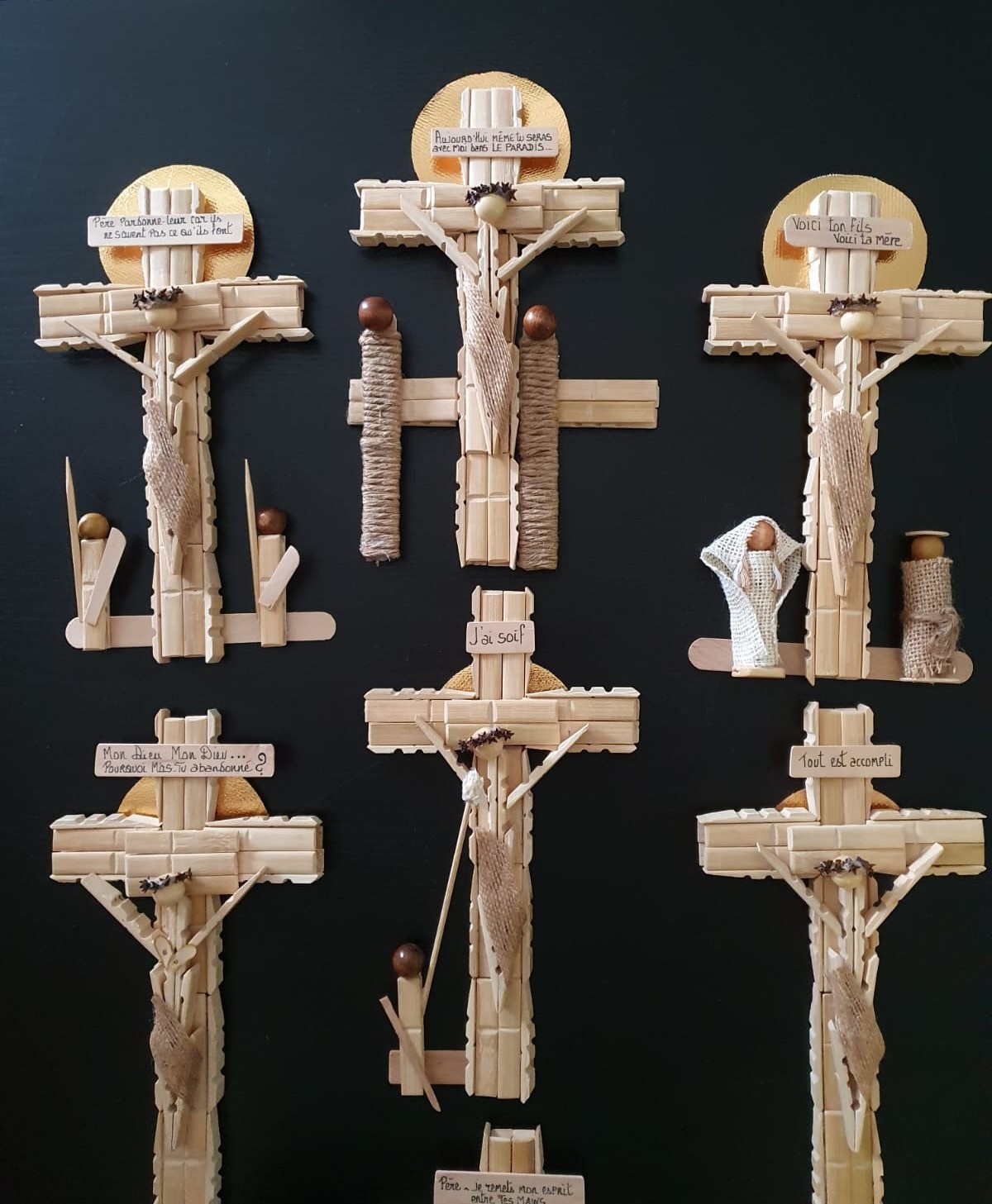 Merci Seigneur JÉSUS, pour avoir donné Ta Vie pour nous sauver.